About Alpha Enterprise Solutions
Alpha Professional Solutions, Inc.
Alpha Office Supplies, Inc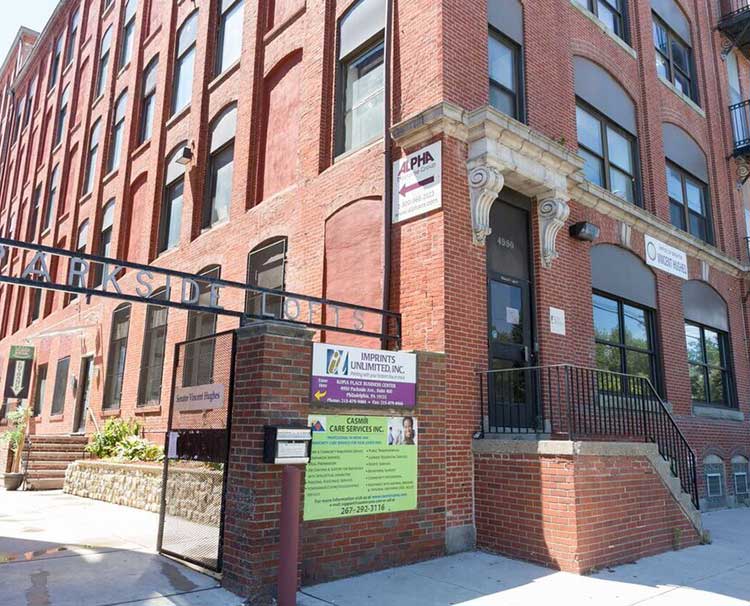 Alpha Office Supplies, Inc. (AOS) was founded in 1985 in Philadelphia, PA to meet specific office and building needs of commercial federal, state and local governments nationwide. Our basic mission is to provide simple, yet comprehensive office solutions that exceed customer requirements.
Armed with a full array of multi-million dollar products manufacturers, Alpha offers products/services that support the entire office/building/facility operational life cycle.
Alpha Professional Solutions, Inc. (APS) was created in 2017 as a Small Diverse Business (SDB) to provide business process solutions, lighting solutions and controls, total office solutions, professional services and/or consultative services to meet and exceed our customer requirements. Using diverse business approaches, APS remains committed to the original company mission while identifying customized and innovative ways to drive continuous improvement procedures with focus on excellence always.
Our Mission
Alpha's mission is to be the premier provider of innovative solutions for today's marketplace that meets/exceeds every organization's growing needs for their office or business environment through exceptional customer care, timely delivery, and value pricing.
Values & Leadership
Our company goal is to create significant and lasting value for our customers.  Our next day package delivery services, eliminates the need for customers to stock office and janitorial products.  Alpha seeks to deliver realized and sustainable savings to our customers.  Our office/school furniture and flooring solutions incorporate our customers' goals and objectives with the latest expertise and market dynamics.  Our work will be guided and informed by our beliefs and commitments to:
Faithfulness:  Commitment to being responsible, dedicated and loyal 1) to our employees who are the foundation of our sustainability; 2) our stakeholders and partners who support and promote our business success; and 3) our community where we are making a difference.
Integrity:  We understand that our company decisions reflect the company's moral principles so  we must lead by example and accept responsibility for our actions.
Respect:  The key to our business success is treating all people considerately and with dignity.
Service:  We must go the extra mile to give our customers accurate, complete and knowledgeable advice about merchandise in order to maximize the benefits  of those products to them. .
Trust:  We listen and respond to the needs of customers, employees, suppliers and communities we serve treating them as partners.
Leadership
Alpha is committed to achieving company goals and inspiring through our professionalism, specialized category expertise and dedication to "continuous improvement." Alpha is resolved to function as a leader and innovator in the Office, Janitorial Supplies, Commercial Furniture/Flooring and Energy Management industries'.
The Alpha management team has combined over 120 plus years of office/school products industry experience. Our innovation is change that unlocks new value for our customers.  Alpha maintains a package delivery and customer service staff that is dedicated, curious and helpful to our customers.